01
Our equipment is disinfected after each use
After each use, the equipment is disinfected in a special liquid by our instructors. This process can be observed on Deepspot Beach. Thanks to this, you can be sure that the equipment you will receive is sterile.
02
We use masks
Both reception staff and all customer service work with masks or buffs. We cover the nose and mouth.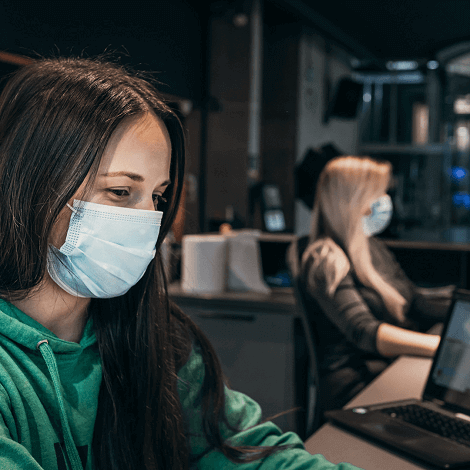 03
masks again!
Also, the pre-diving briefing follows the anti-covid rules.
04
In most rooms, the lights are turned off and on automatically.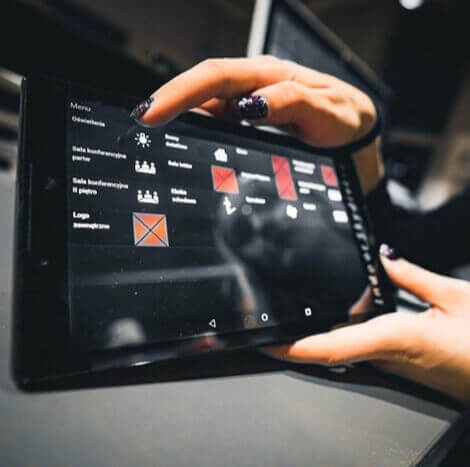 05
Daily cleaning and disinfection
06
Our toilets
equipped with antibacterial soap and warm water is flowing from the tap.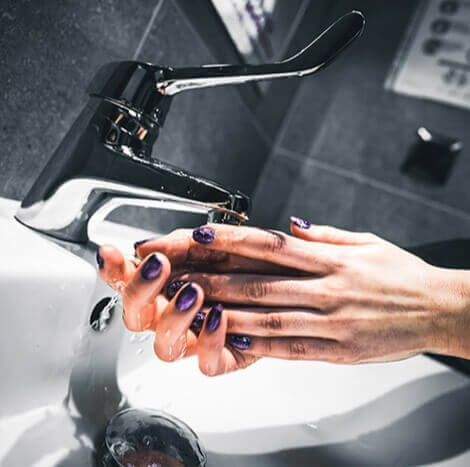 07
We disinfect door handles and elevator buttons every day.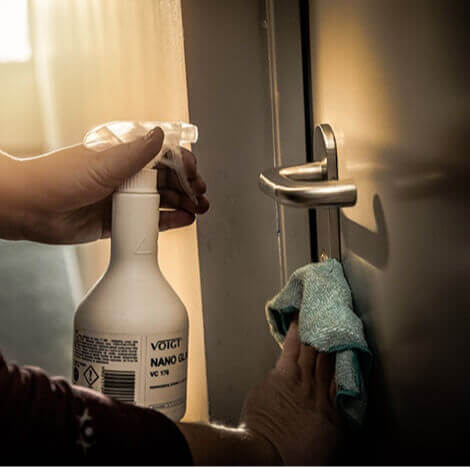 08
Hotel rooms are cleaned and disinfected regularly.
Frequently Asked Questions
Is the Deepspot open?
Yes, we operate at standard hours