Who is our offer for?
Deepspot has something for everyone
Act as a pro
Deepspot store bestsellers
http://sklep636366.shoparena.pl/webapi/front/en_US/products/PLN/list/68,67,65,66?format=json
Deepspot store
deepspot
Where can you find us?
address ul. Warszawska 50
96-320 Mszczonów
Opening hours
Poniedziałek - Piątek
12:00 - 22:00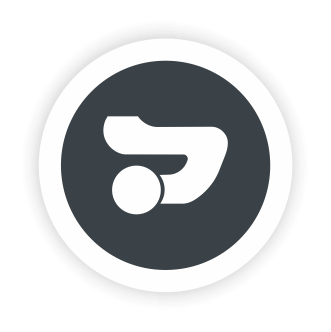 Deepspot - the place where dreams of diving come true!
Book now!
Book now