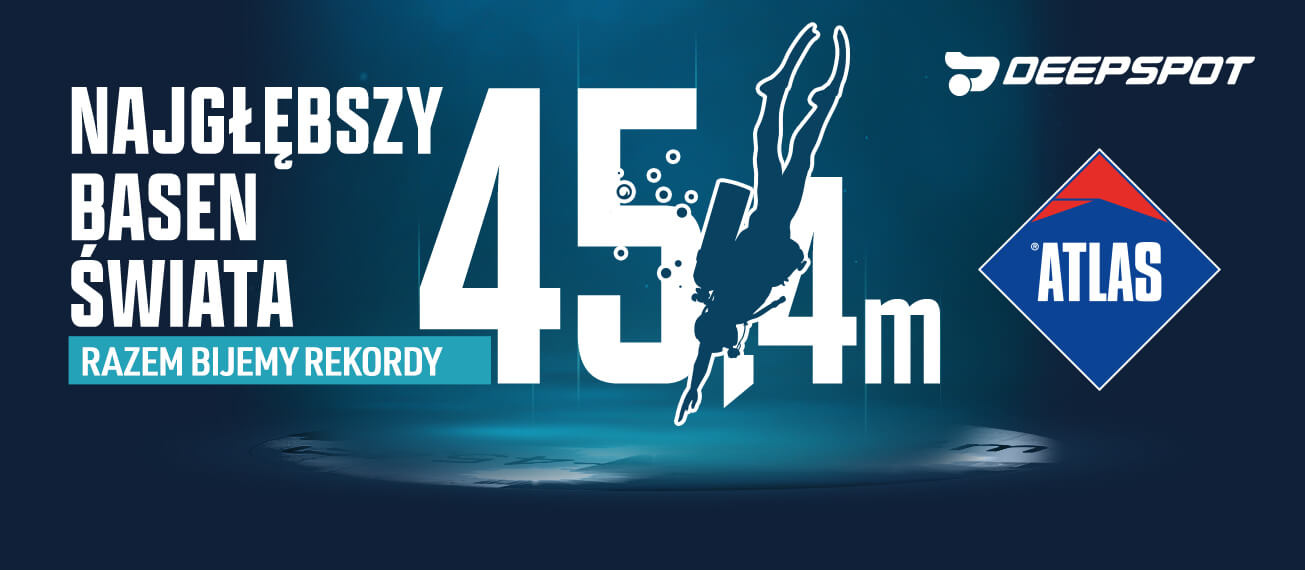 Together we break records
Modern, biggest, deepest. The Deepspot pool has become the undisputed world record holder.
To build such a demanding facility as Deepspot, you need the best quality products and experts overseeing their correct use. This was achieved with the support of Polish company ATLAS.

For over a year, the ATLAS company provided tens of tons of products to guarantee the durability and safety of the implementation and supervised every stage of the works.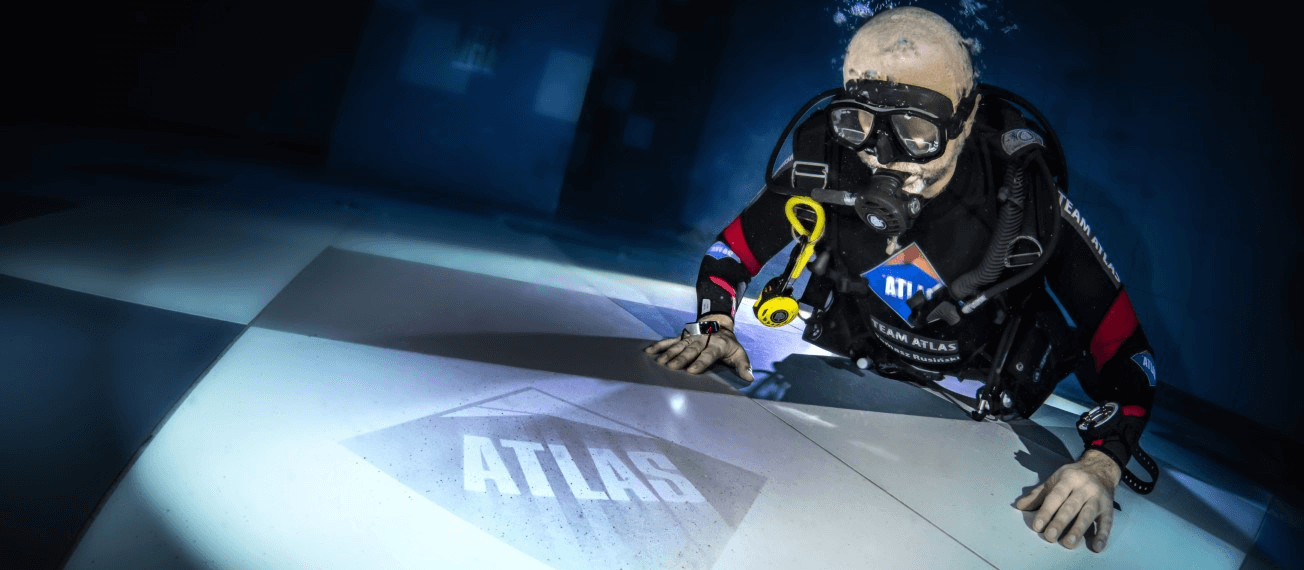 watch the video
How was the world's deepest pool created?
view construction report